Under the CIE scheme, MIB and DVLA work in partnership to continuously identify uninsured vehicles by systematically comparing DVLA vehicle records against those held on the Motor Insurance Database (MID).
The registered keeper of a vehicle that appears to be uninsured will be sent an Insurance Advisory Letter (IAL). This letter will advise them their vehicle appears to be uninsured and unless they take action they will receive a penalty from the DVLA.
If, after receiving an Insurance Advisory Letter (IAL), a registered keeper fails to comply with the advice set out in the letter they will face:
A fixed penalty notice of £100
Their vehicle being clamped, seized and disposed of
A court prosecution and a maximum fine of £1000.
CIE measures are in addition to the powers the police already have to seize an uninsured vehicle being used on the road.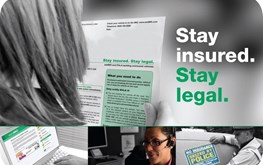 You can check whether your vehicle has a valid insurance policy on the Motor Insurance Database by using our free service. It is simple and quick to use.
If the police caught me driving without insurance, so what? Why should I worry?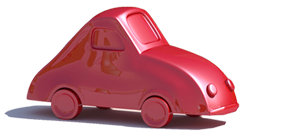 Your vehicle could be seized – and that costs £150 to release it. Six points will go on your licence and you'll get a fine. Then you'll still have to buy insurance which will probably now be more expensive than it would have been before you were caught.