New Untraced Drivers Agreement and Supplementary Uninsured Drivers Agreement

13 January 2017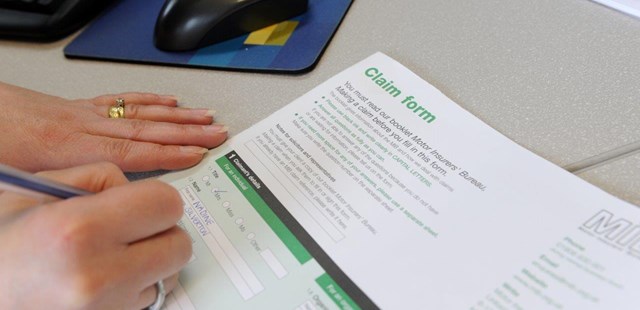 MIB paying a claim for the damage to an uninsured driver's car when it has been caused by another uninsured or a 'hit and run' driver seems counter-intuitive. However, from 1 March 2017 that is what MIB will be required to do.
Paul Ryman-Tubb, Chief Technical Officer at MIB said: "Whilst we will deal with these claims in a professional manner, the principle of using honest premium paying motorists money to pay for the damage to an uninsured driver's car seems crazy."
This has come about through changes to the Uninsured Drivers Agreement and Untraced Drivers Agreement between MIB and the Government which are being introduced this week.
MIB has exercised its views with government advisors and debated this for many months. We understand that the government felt its hands were tied and they must comply with the Directive; so both of the Agreements have to change.