MIB respond to Insurance Fraud Taskforce progress report

10 August 2017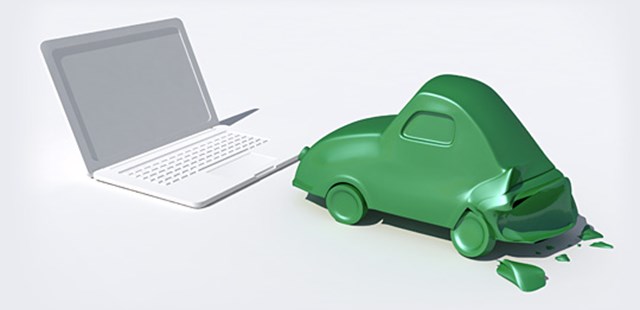 The Motor Insurers' Bureau (MIB) is supportive of the Insurance Fraud Taskforce report and is continuing to work closely with the insurance industry to help ensure the recommendations from the report are implemented to the benefit of both honest policyholders and the industry.
We are pleased to be able to give an update on the current position of the projects outlined in the report (section 3):
The central CUE database and simplification of the CUE data interchange has now gone live as scheduled in Q1 2017
The updated CUE data dictionary, to improve consistency and quality of the data, is now expected to go live in Q1 2018
Work to make CUE data available at the point of quote is now expected to start in Q2 2018 following implementation of the new data dictionary
To add to the update provided in section 24, we can report that there are now a number of large insurers and brokers signed up to use the MyLicence service and feedback from them indicates that the service is largely well received by policyholders. The use of Driving Licence Number to obtain quotes reduces the number of questions to be answered by the policyholder, and makes the information more accurate by eliminating self-declared driving data.
As highlighted above, the central CUE interchange is now live and MIB is currently working on the updated data dictionary in an effort to improve the quality of the data on CUE. To date, MIB has not had a conversation about the cost of accessing CUE with any of the main Aggregator sites.
Kaushik Patel, Head of Data Services says "MIB welcomes this progress report and will continue to work with the industry to further reduce the level and impact of fraud, and urge the industry to use all the data available."