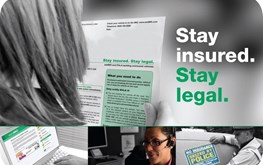 askMID.com allows you to do a free check to ensure your own vehicle is on the Motor Insurance Database (MID). If your vehicle does not appear on the MID you should speak with your insurer directly
Check that your own vehicle is on askMID website now.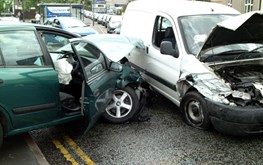 If you have been involved in an accident you can check whether someone else's vehicle is insured using the askMID website. There is an administration charge for doing this.
Use the askMID 'Other Vehicle' Look-up facility now.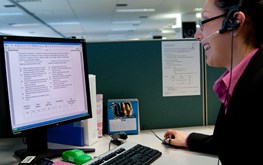 Anyone can check their own personal information held on the MID by submitting a Subject Access Request to the MIB Customer Service Manager.